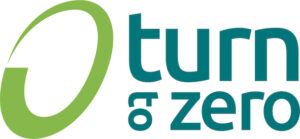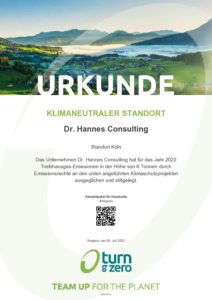 Dr. Hannes Consulting services are provided carbon neutral.
Since June 2017, Dr. Hannes Consulting is a member of Turn To Zero and makes a voluntary contribution to global climate protection. The consultancy's operation has no negative impact on global climate change, because greenhouse gases are reduced by efficiency measures and by the use of renewable energies. Emissions that cannot be avoided presently are compensated by supporting an international climate protection project. This project, a cooperation of Caritas Vorarlberg and Turn To Zero, supports 5,000 households in Ethiopia in an integrated way. The project combines climate protection measures with development aid – a strong combination to make a sustainable contribution to international climate protection.
Through these measures, Dr. Hannes Consulting provides all its services in a climate neutral way.