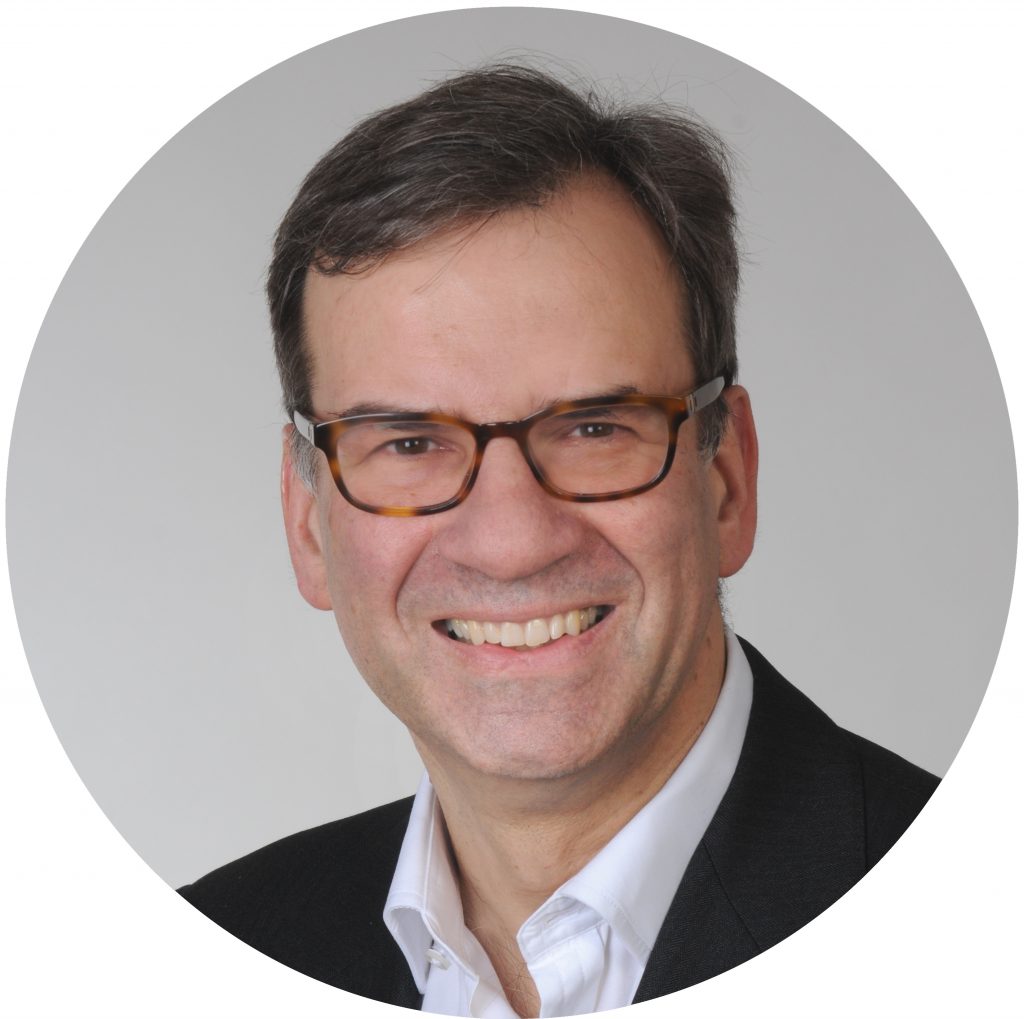 30 years of consulting experience in the energy industry
1989-2006 A.T. Kearney; Munich/ Dusseldorf
2006-2013 Bain & Company; Dusseldorf
Comprehensive project experience in Germany, Austria, Switzerland, UK, Nordic, Hungary, Poland, Czech Republic, Russia, India
---
Development and implementation of strategies and business models for renowned energy companies and newcomers: 
Long-term investment strategies (10-15 years) under uncertainty
Market entry strategies, e.g. for distributed generation, smart city, software-as-a-service, financing in the renewable sector (large European bank)
Business models e.g. for renewable generation, distributed generation, data management, energy procurement, retail, marketing
Please click on the buttons for project examples:
---
Company transformation across the whole value chain:
Re-organization of the business across all business units and regions for a large, integrated European utility
Development and implementation of customer loyalty programs in B2B and B2C
Concept and implementation of mergers, e.g. for 3 regional distributors in Germany, for 2 regional distributors in Hungary, for 2 gas utilities in the Czech Republic, for a water utility and a regional distributor in Germany
Development and implementation of comprehensive efficiency programs, e.g. for regional distributors and municipal utilities in Germany, Hungary, Poland, UK
-> Please click here for several projects examples
---
Support of acquisitions and divestments in the energy sector:
Definition of the divestment priorities and support of the realization
Identification of M&A candidates in the distributed generation market
Support of renowned Private Equity firms in the energy sector
-> Please click here for several project examples
---
Would you like to get a first hand impression of our expertise? 
We are able to put together a team of experienced specialists from our network for many of your problems. Please contact us!
You can reach us by email: info@hannes-consulting.com